SILIMA® Care - innovative all-round care for the diagnosis
of breast cancer – everything from a single source
Breast cancer diagnosis: "What now?"
Confronting cancer with your heart
and a cool head – together with
experts and like-minded people!
Breast Cancer treatment has come a long way in recent years and is a success
story of modern medicine. Early detection, molecular biology diagnostics, new
types of medication, gentle surgical procedures and tailor-made follow-up care
are good reasons to be hopeful, even after you´ve been diagnosed with breast cancer.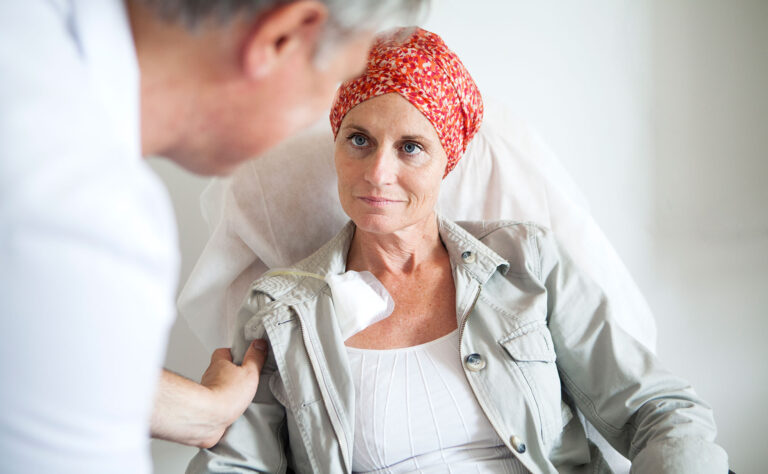 Innovative all-round care from a single source!
On the following pages, you will find everything you need to
know about treating breast cancer. We will assist you after your
breast cancer diagnosis and give you guidance in the treatment
jungle. You can also find advice for your life and daily routine
after therapy – from breast cancer experts and other patients
who can empathize with how you are feeling. And if you have any
questions or concerns: we will help you further with contacts for
all topics – regardless of whether you want to share your concern
or simply want to know how your health insurer covers the costs
of prostheses and breast forms.
Working together for women with and after breast cancer
Working together for women with and after breast cancer
What costs does the health insurance actually cover? Let's talk about money: If you need an epithesis after breast cancer surgery, you don't have to pay for it out of your own pocket.
Read more